2021 Calendar Photo Competition
10th Nov 2020
We decided to run a calendar competition this year for our 2021 calendar.
We had such a great response, that we will go with this concept every year. So when you're out and about and have taken a great shot, send it in.
We've found some talented photographers and selected 4 photos.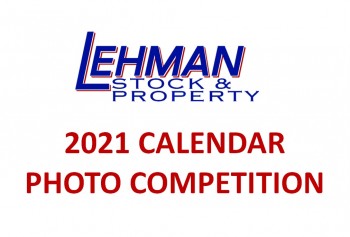 click for larger image